Corporate Identity / Digital Marketing / Webdesign
West Side Family Dental Group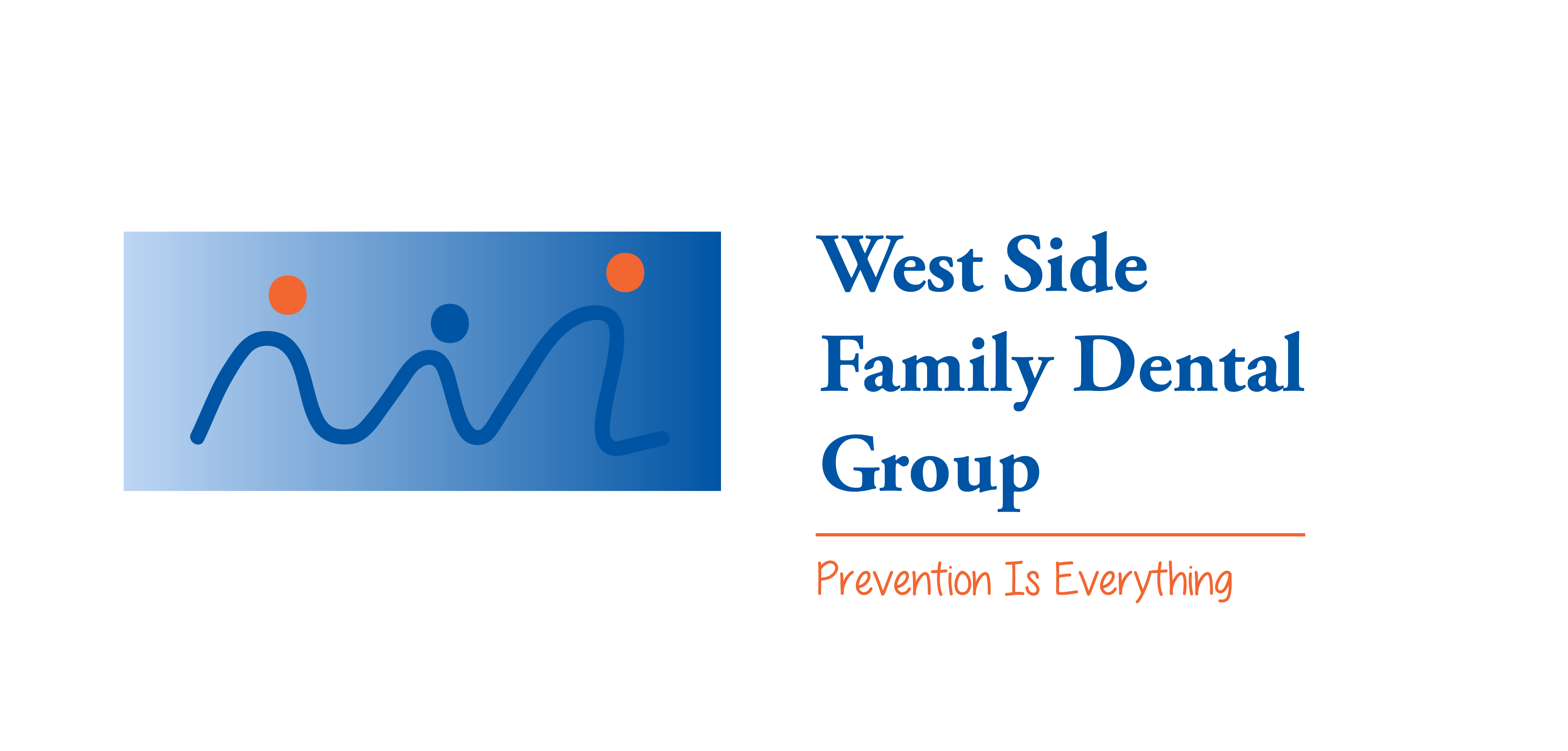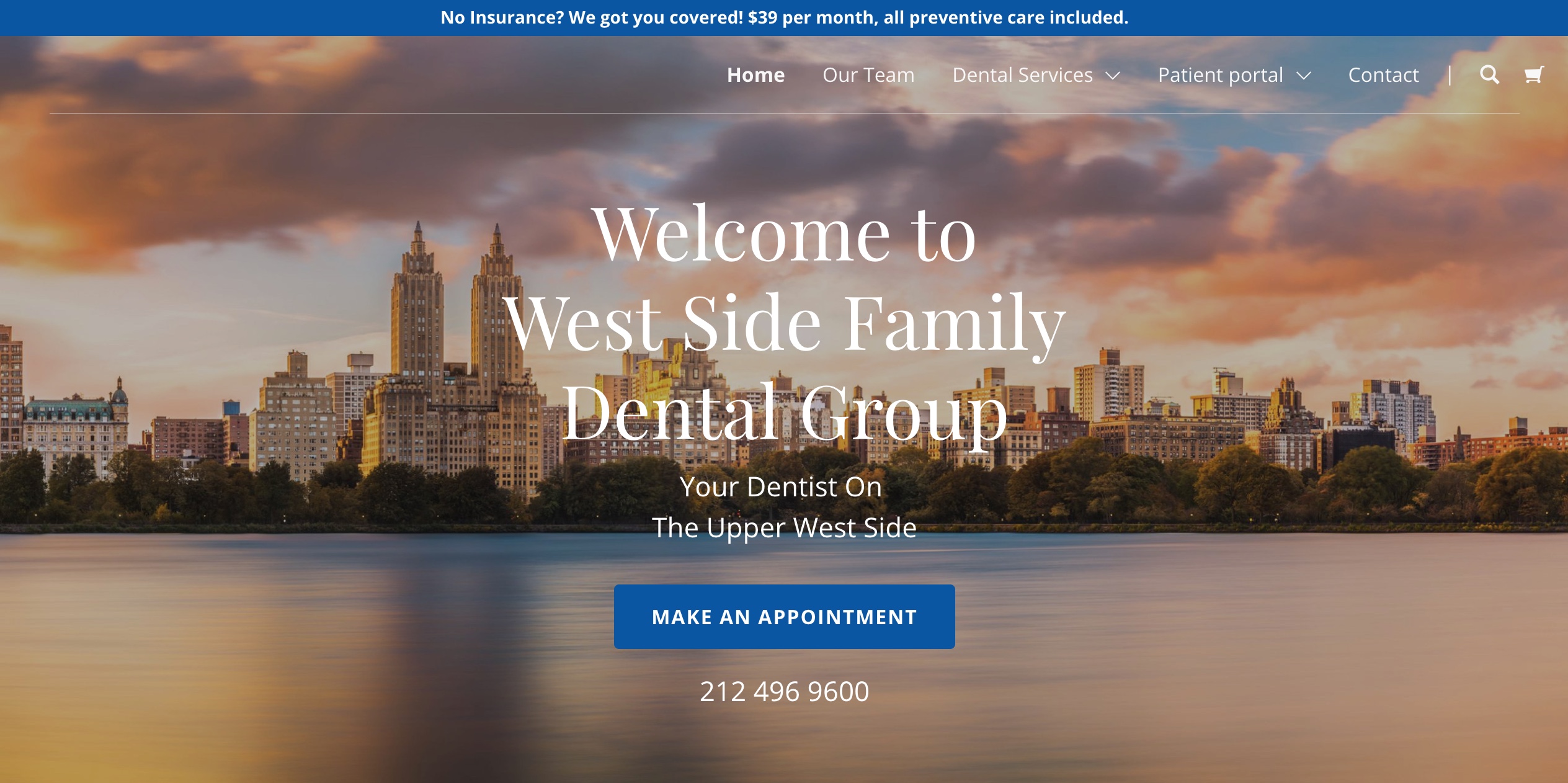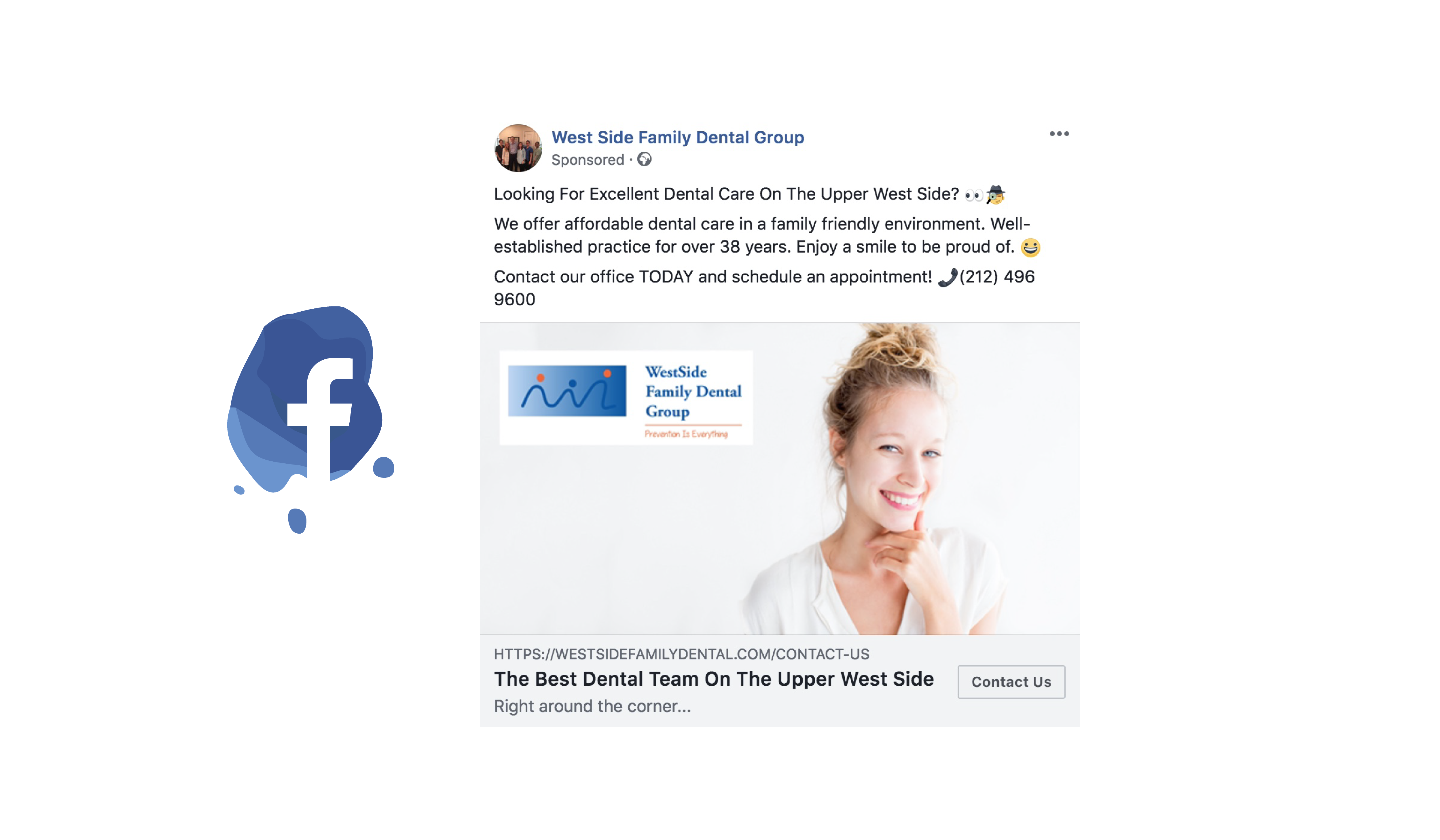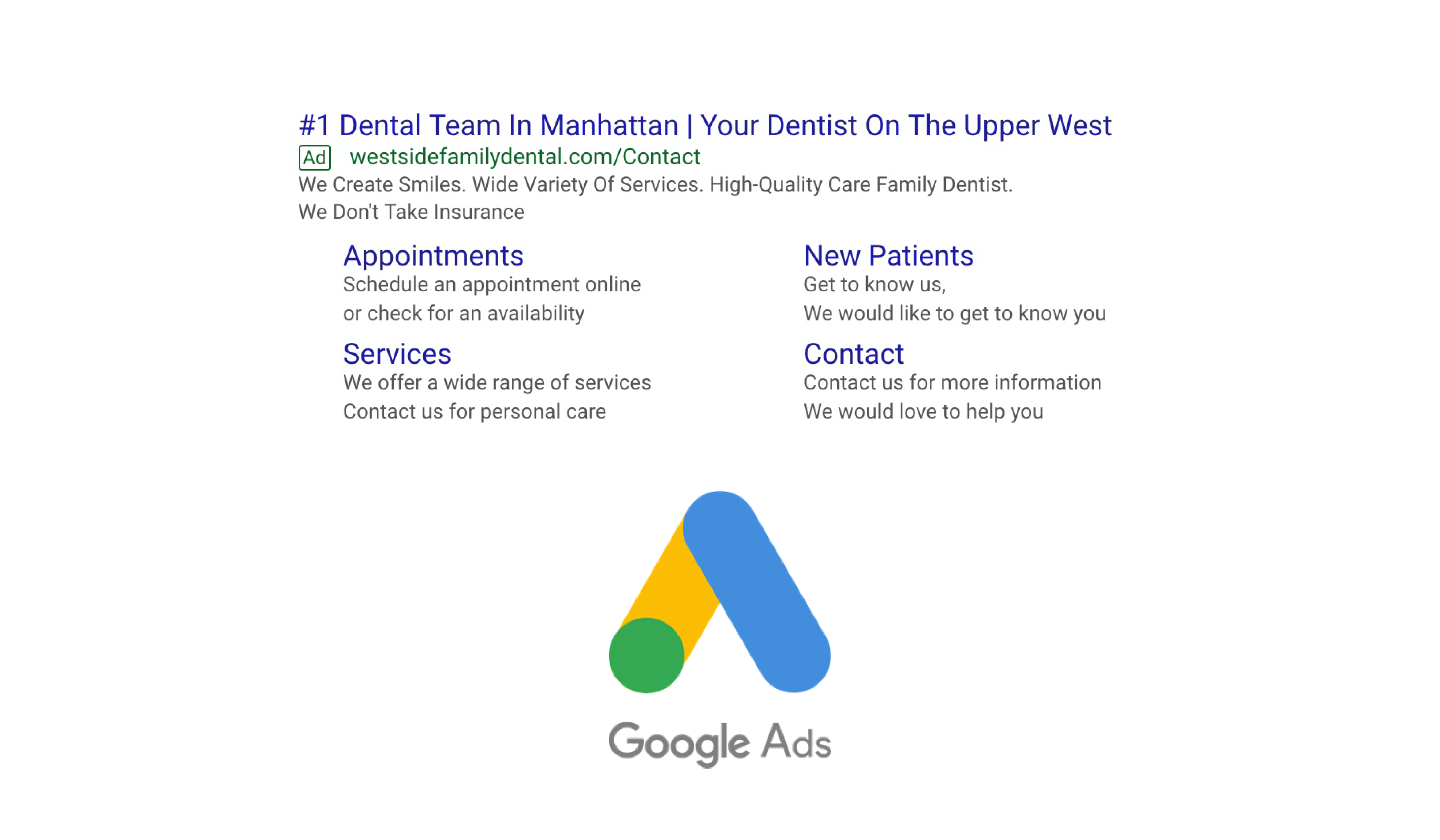 West Side Family Dental is a well-established, family oriented dental practice on the very competitive Upper West Side of Manhattan. They've been in the business for decades, and time came to modernize their brand and grow their online presence. We used their old logo and remade it to be used on both digital and print media. The website they were using was outdated and needed some attention too. We started creating content for their Facebook page and also launched Facebook advertising as well as Google Search ads. To bring new patients to the practice, we not only started online advertising campaigns, but sat together with the office manager and worked out a patient referral program, optimized online appointment requests, launched a monthly newsletter, and much more.
Digital Marketing / Graphic Design
River Cleanup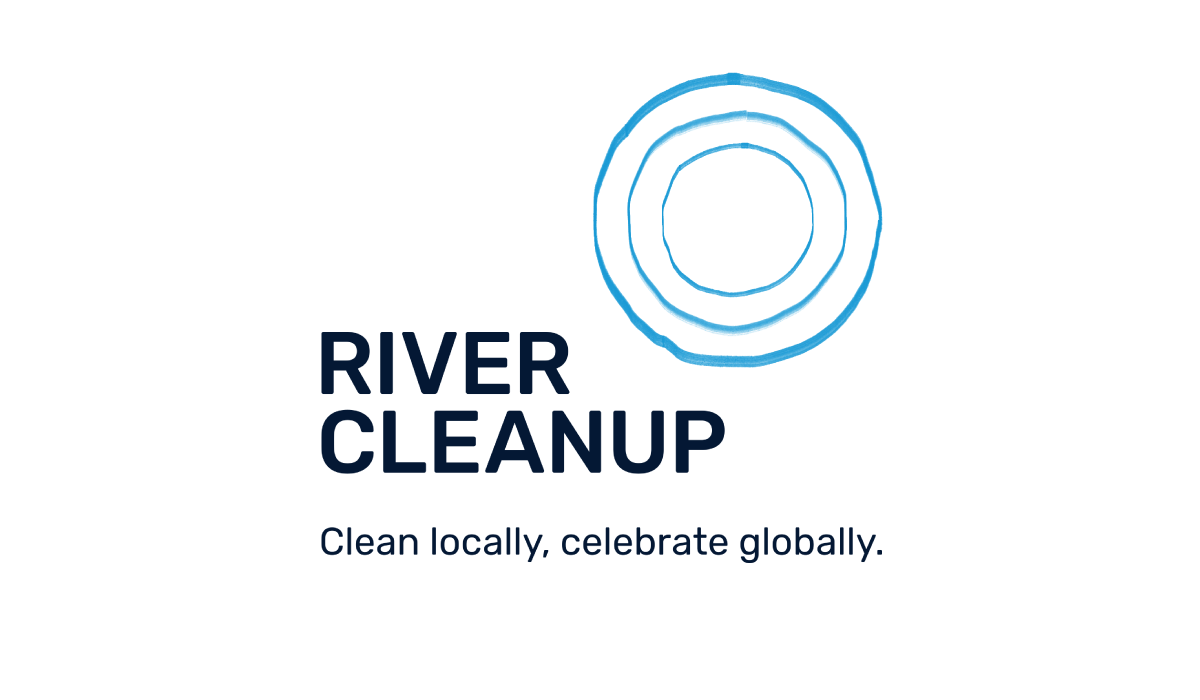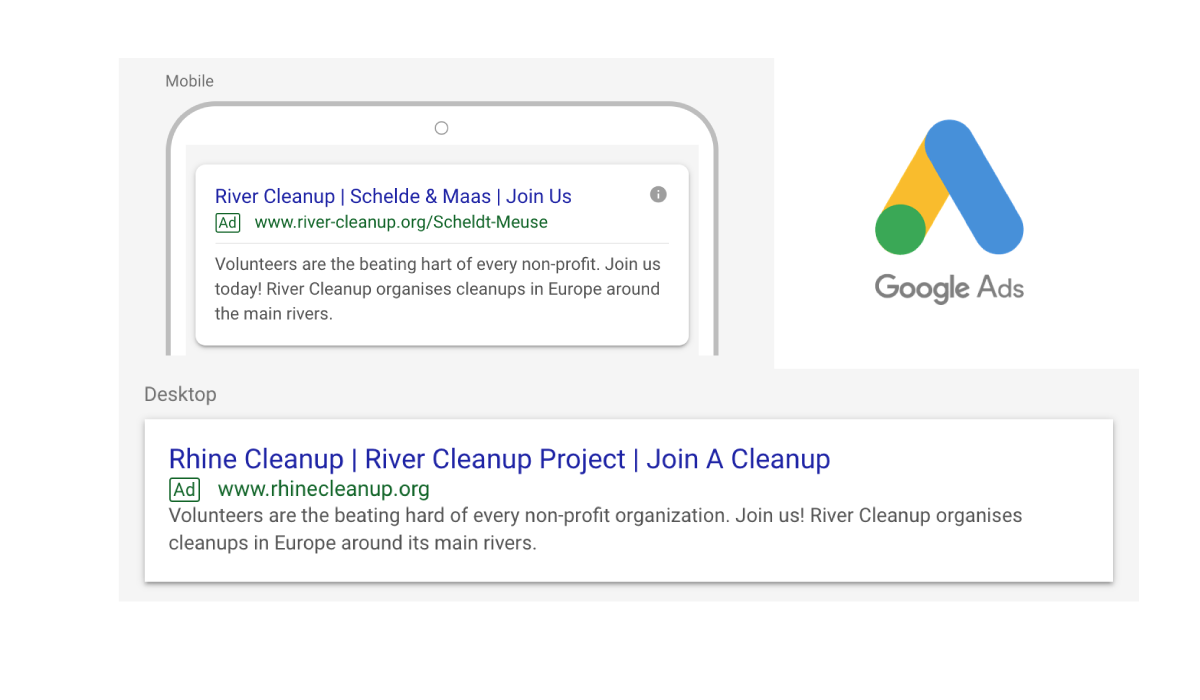 River Cleanup is a non-profit organization with the mission of reducing plastic pollution in rivers and creating a behaviour change within people and companies to reduce their plastic consumption. We helped them set up digital marketing campaigns for their overal brand awareness and for upcoming events. To increase engagement on Instagram and Snapchat, we created a dozen GIFs on the GIPHY channel that have now generated over 11M views. We also provided some graphic design aid by designing posters for their event in Antwerp on the 21st of September 2019.
Digital Marketing / Brand Awareness
Be Vegan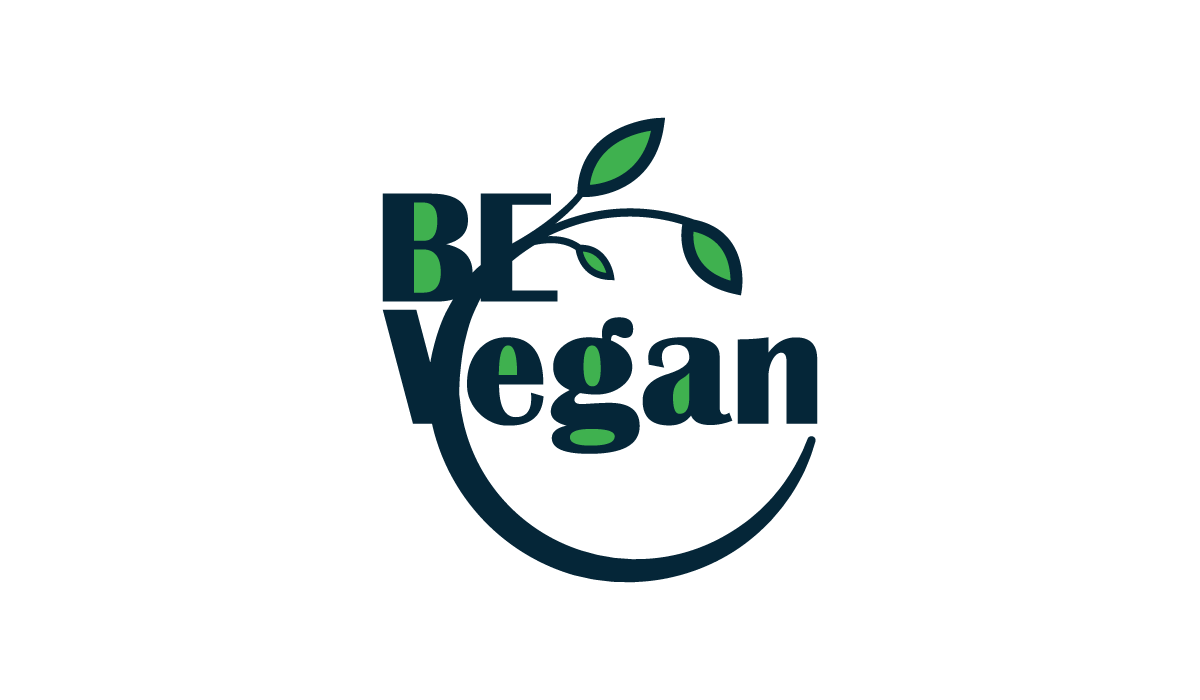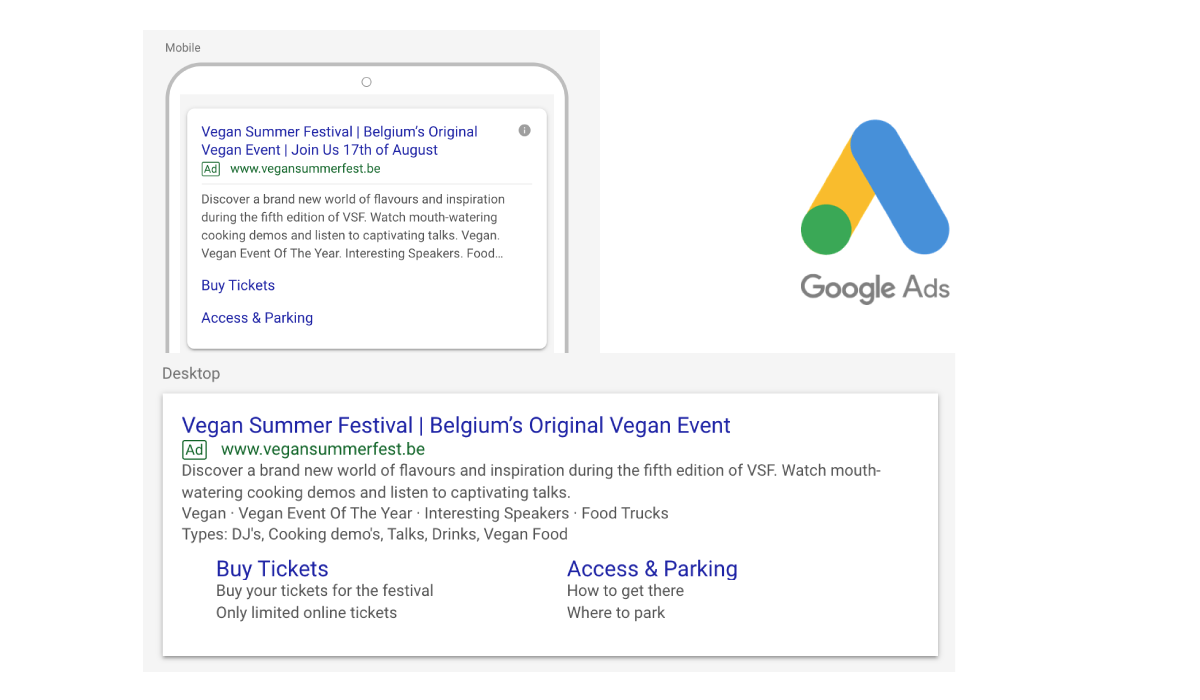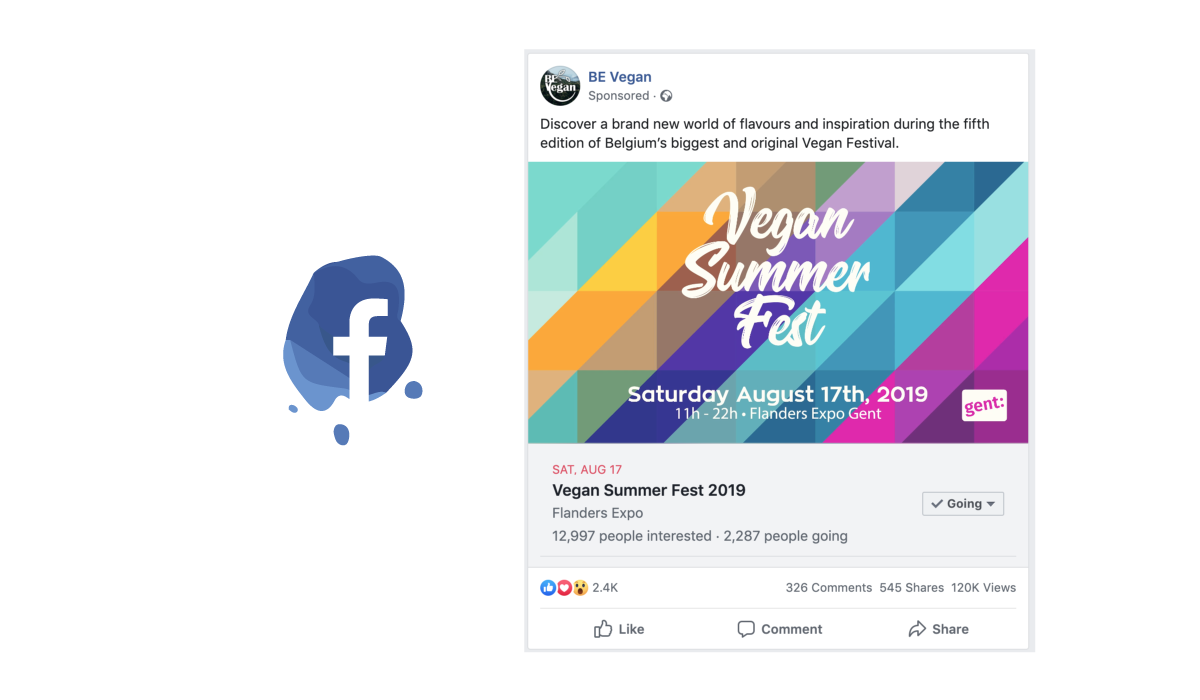 BE Vegan is the Belgian vegan association and aims to promote veganism and to unite and assist vegans. We helped them with brand awareness and marketing their annual Vegan Summer Fest using Facebook and Google ads. To increase engagement on Instagram and Snapchat we also created 6 GIFs that can be used on those platforms.
Corporate Identity / Product & brand development / Webdesign
DentalMember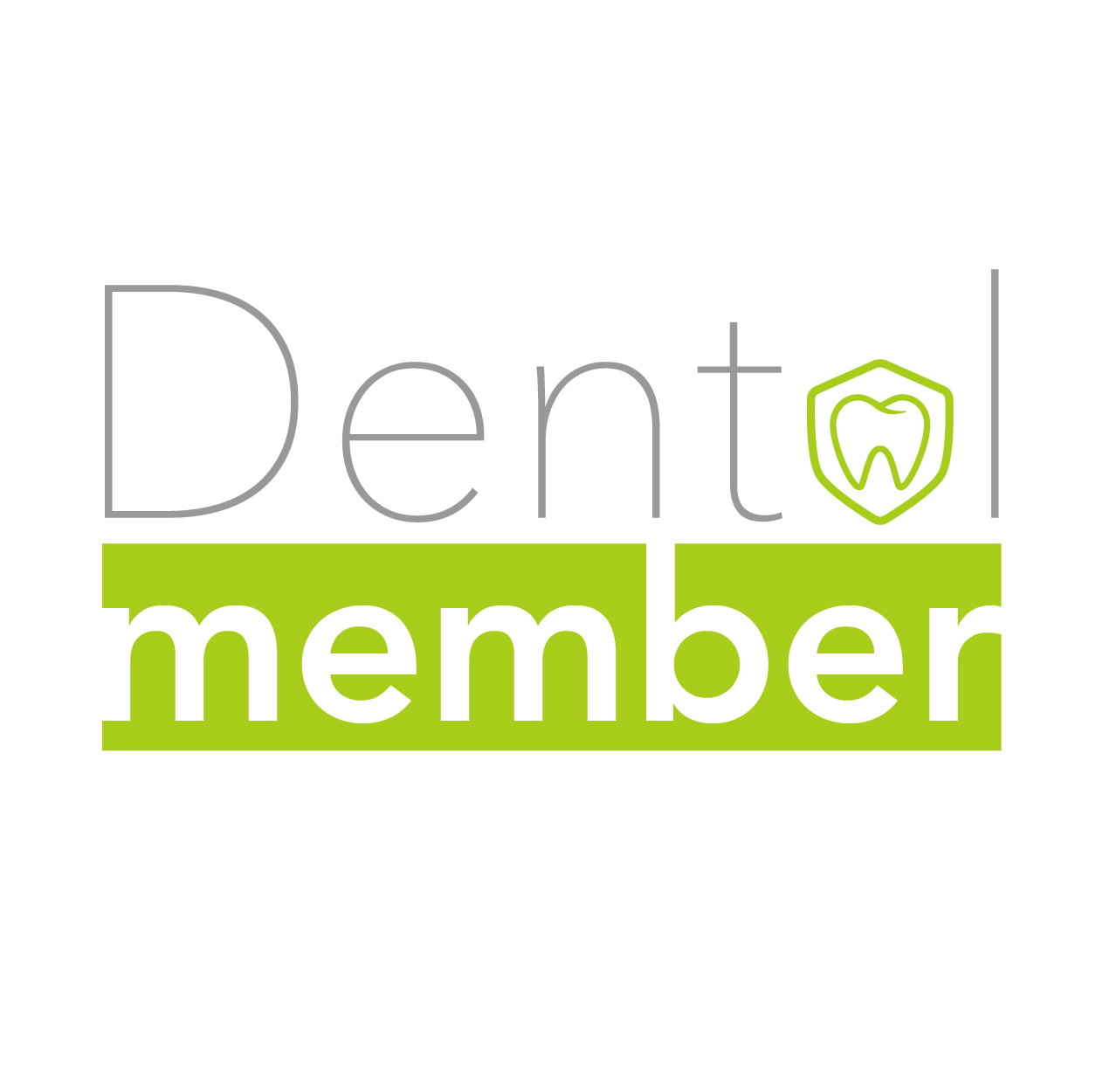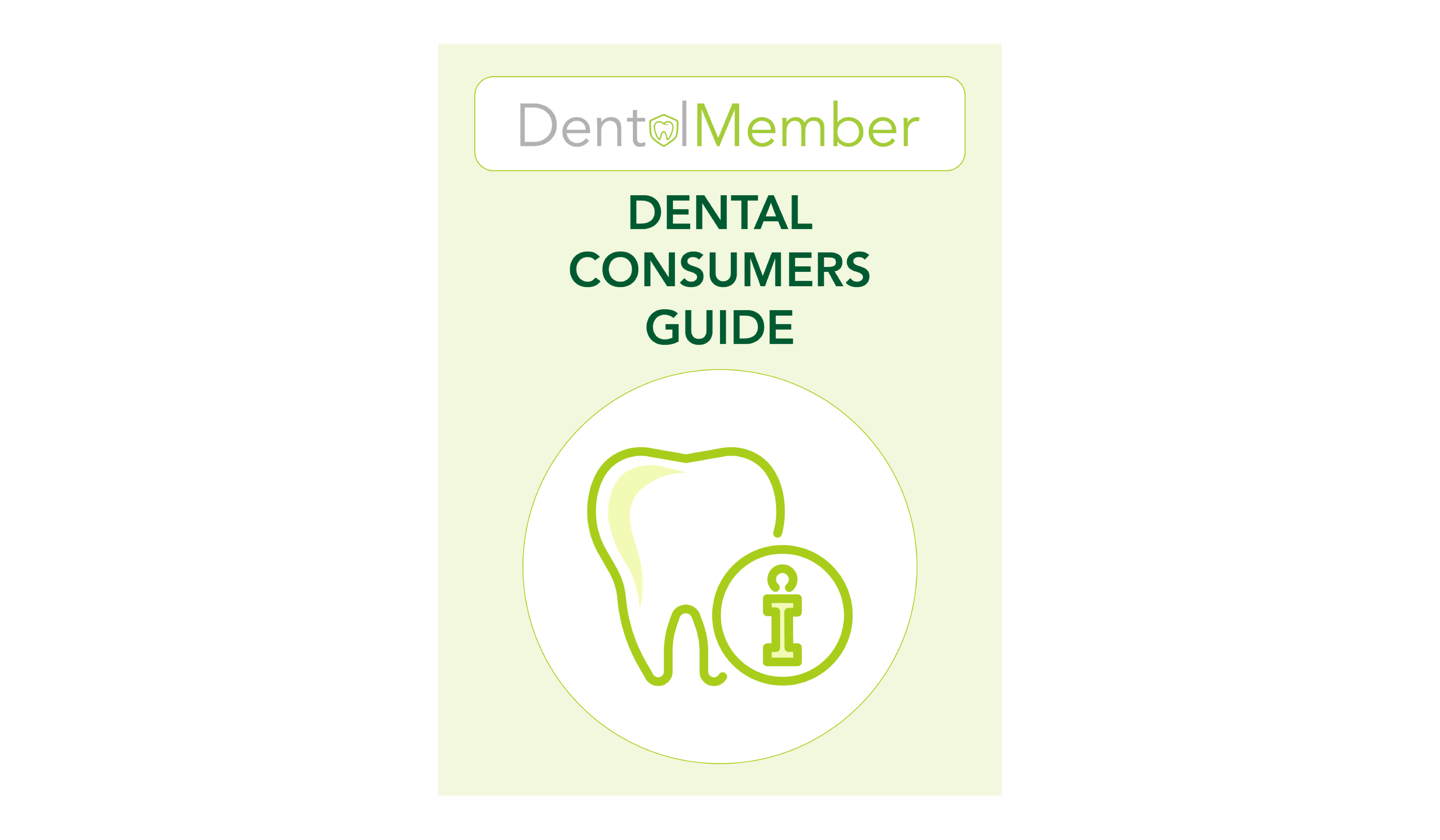 DentalMember is a startup company connecting dentists and patients through a membership platform. Dental memberships are an upcoming trent in the dental landscape of the United States and we were very excited to be a part of this project. Together with the founders we developed the company's graphic identity while also consulting them on the product development. We build their website while also working together with app developer to insure consistency between app and web. To make the product even more attracting and accessible to dentists we developed a template for a customized marketing starter kit and walkthrough videos on how to sign up on the website. On the marketing side towards the patients we created a Dental Consumer Guide explaining how the dental industry works and the benefits of dental memberships.
Corporate Identity / Digital Marketing / Webdesign
Dentistry For Children & Orthodontics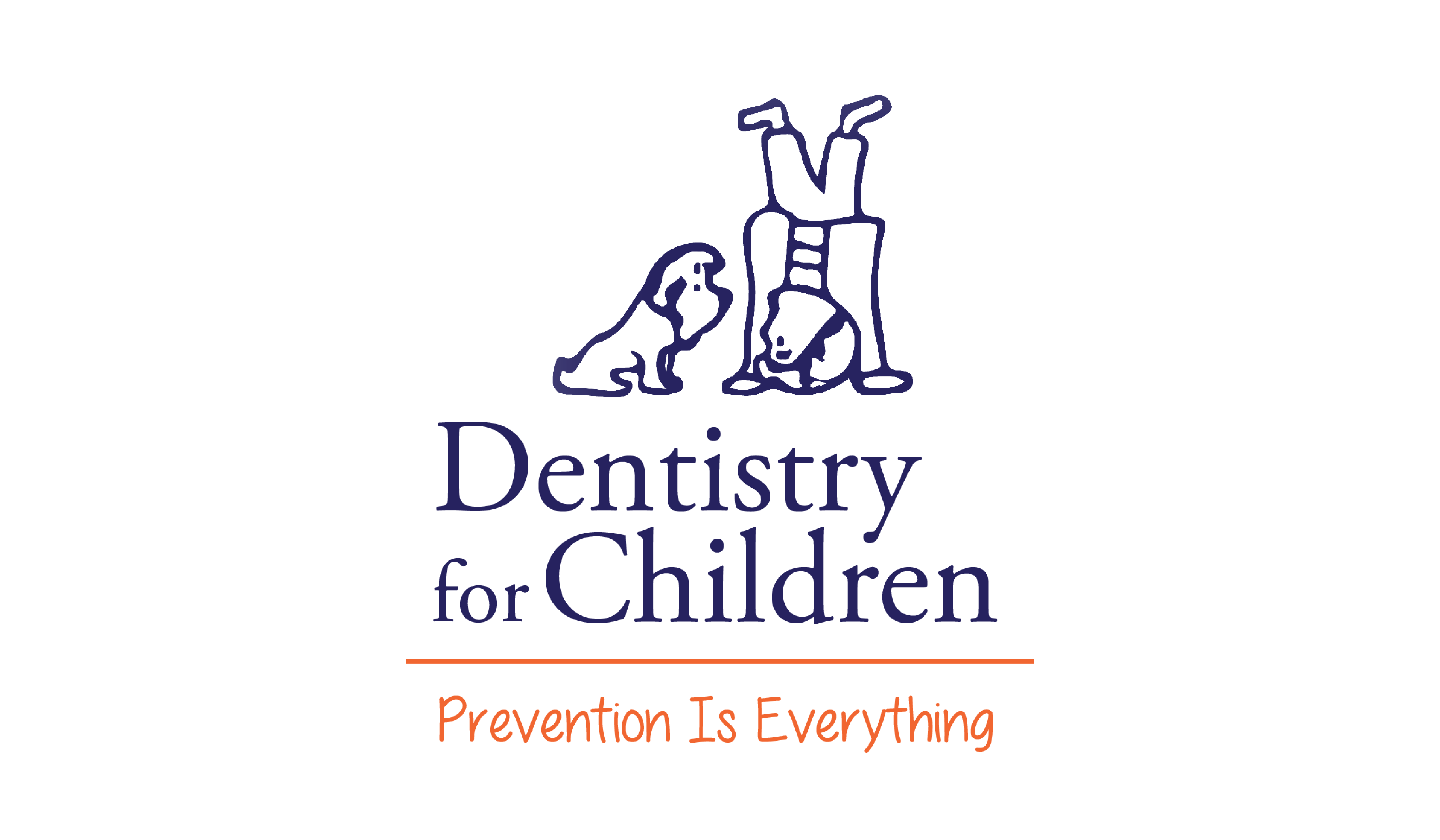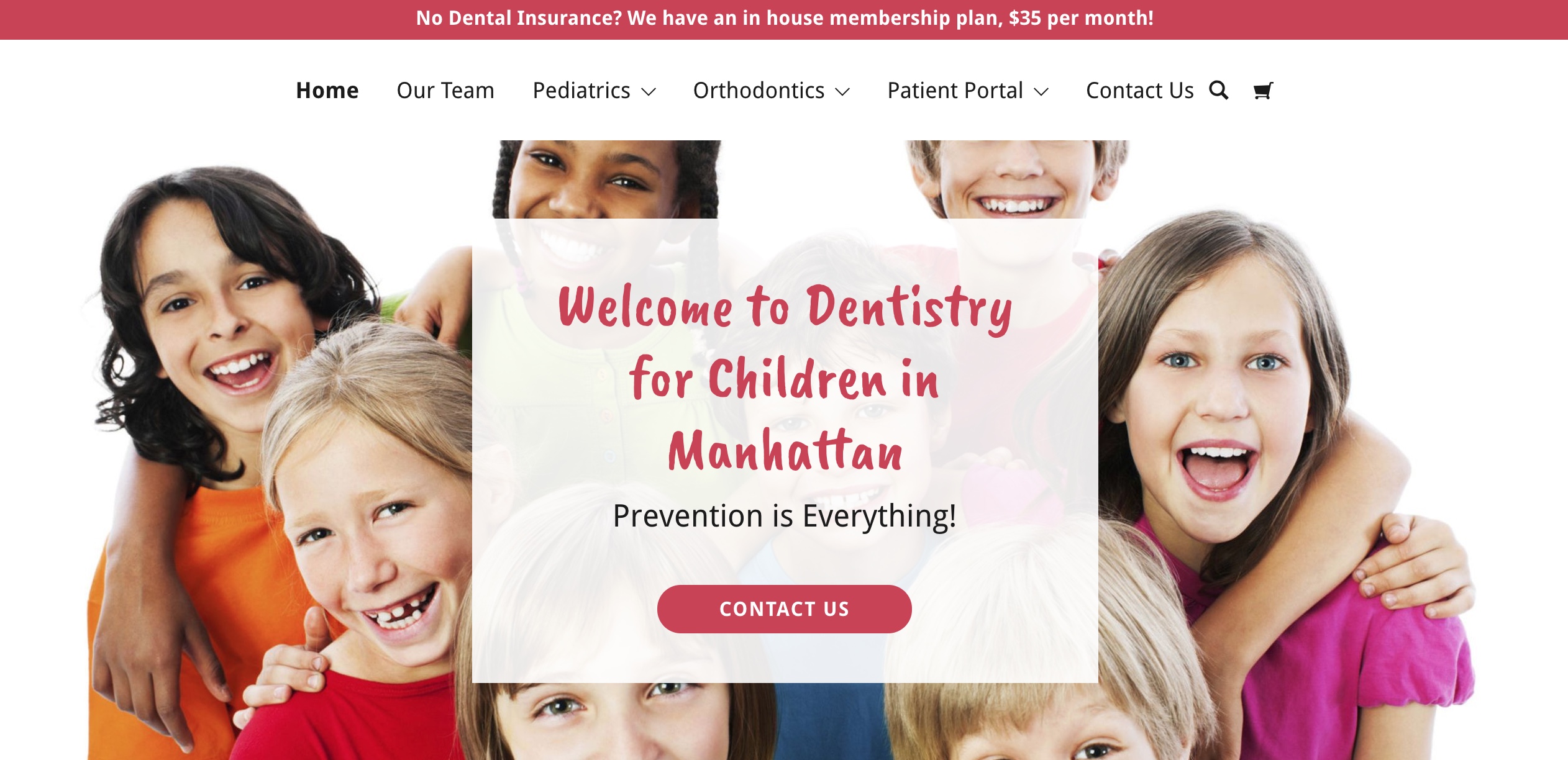 Dentistry For Children is the pediatric section of West Side Family Dental. They practice in the same office on the Upper West Side, but also have an office on Midtown East in Manhattan. We used the same methods as we did for the adult practice, started with the old logo and made it into something that could be scaled and used on both print and digital media. The website they were using was really old and needed some immediate attention. The Facebook Advertising campaigns we've been using have been really successful and generate new patients every week. Together with the staff we are growing the email marketing lists, contacting pre- and nursery schools as well as pediatric doctors to refer patients to the practice.
Rebranding / Webdesign
Wireflies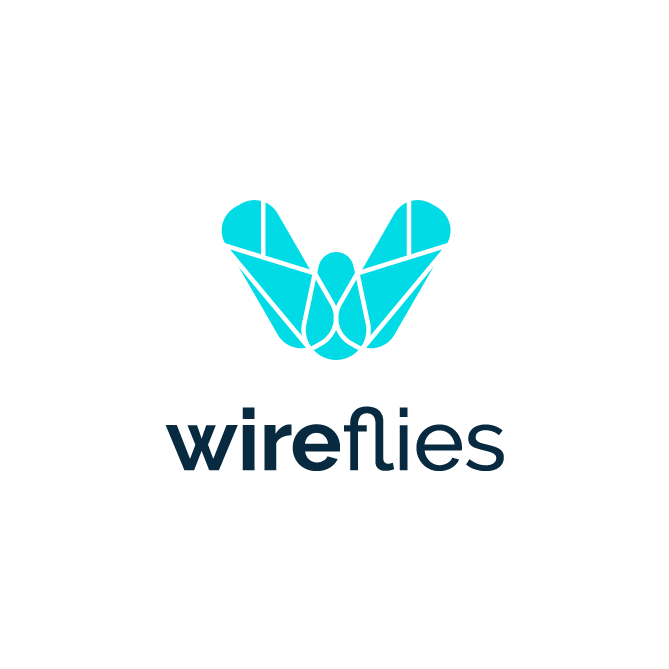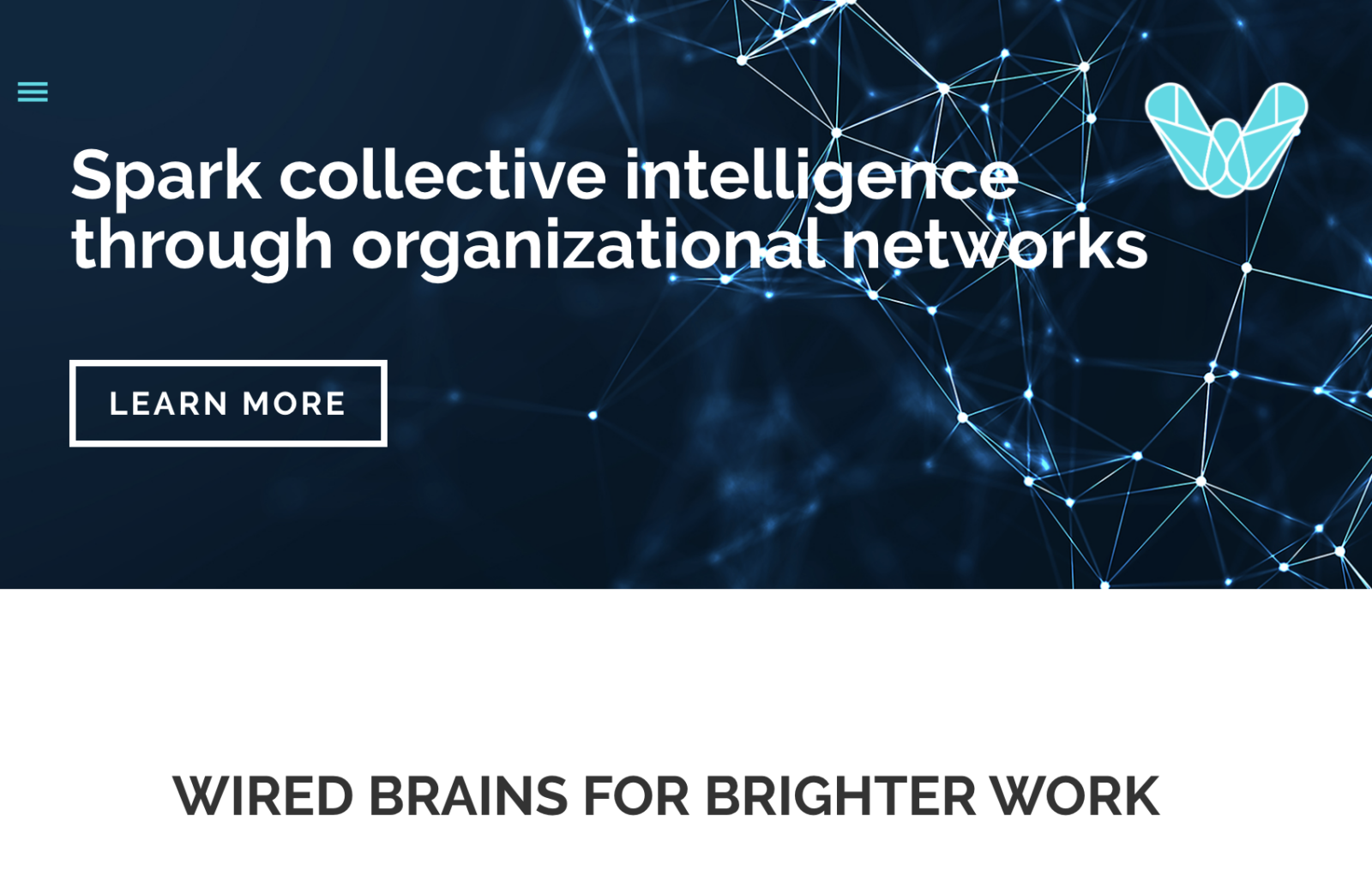 Wireflies starts from the belief that organizations burst with fireflies – people with great ideas, valuable knowledge and unique skillsets.  It is their mission to shed light on your organization's wires – or the lack thereof – and help you create the right wires between the right people in order to transform individual capabilities into collective intelligence.
We helped creating a fresh new branding that sparks the eye, and designed a new website for them that reflects the innovative approach they take on mapping out business structures and connections.
Get in touch
Contact us today to request a quote or ask about any of our services.